$250,000+ 4-Year Build Costs (2000-2004)
Built By: Fred Piluso (Original Owner)
Bernt Karlsson (Body and Paint)
Al and Don Nosse (Assembly)
PPG Mandarin Copper Paint
Two-Tone Tan Leather Interior
Ford Toploader 4-Speed Manual Transmission
Gear Vendors Under/Overdrive
Wilwood Engineering 11.0 Disc Brakes Front
Ford Excursion 11.0 Disc Brakes Rear
Aug-Dec 2021/Jan-Jun 2022
Makeover in Progress by…
Cambra Speed Shop
726 West Angus Avenue, Orange, California 92868
1-714-538-5396, https://CambraSpeedShop.com/
What is C8DENCE?
C8DENCE is the word CADENCE replacing the "A" with an "8". C8DENCE in this instance means a "rhythmic flow of a sequence of sounds" e.g. the sound of the Ford Racing 460 Cobra Jet BIG Block V8 (385 Series) with the aggressive hydraulic camshaft. The piston firing order of 1-5-4-2-6-3-7-8 is the CADENCE.
I was able to secure both the C8DENCE California Personalized License Plates and C8DENCE.com website URL. This website will be used to document the history of the vehicle. I have been in communication with Fred Piluso, the original owner and builder of the vehicle.
California Vanity Plate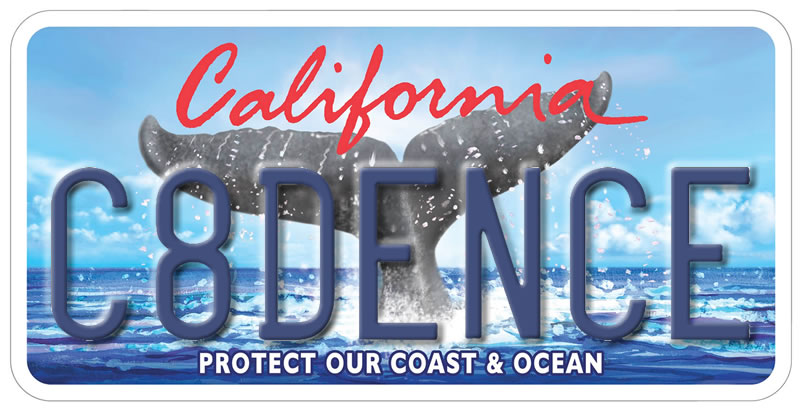 ★☆☆☆☆

Volo Auto Sales – Buyer Beware!
Purchasing a Classic Car Online from Volo Auto Sales

I am currently writing a review about my "less than satisfactory" experience of purchasing a custom classic vehicle online from Volo Auto Sales in Volo, Illinois on Monday, June 28, 2021.

The vehicle arrived in Costa Mesa, California on Thursday, July 22, 2021 at 13:00 (Pacific Time) and was driven for 10 miles at which time a host of mechanical issues were discovered.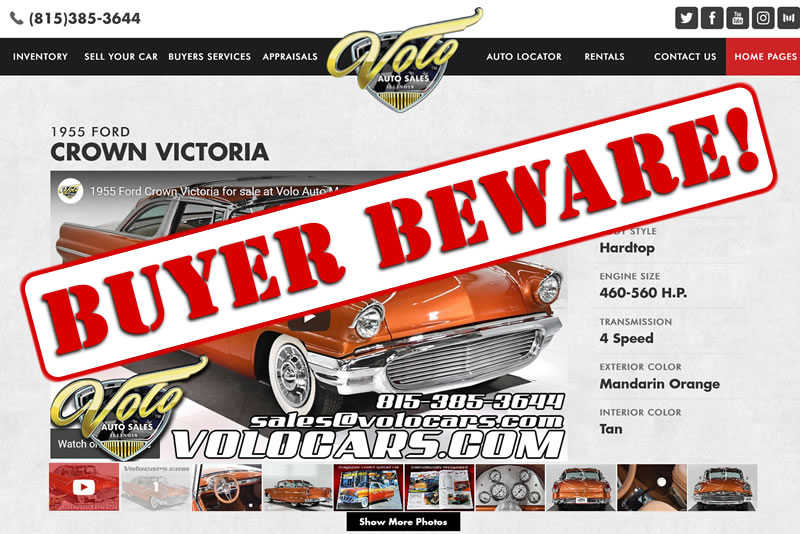 Dynamic Updates: Today is Sunday, June 26, 2022, and she (C8DENCE) has been out of service for 339 days and in the shop for 321 days. It's been 363 days since purchase, and I still haven't been able to "show and go!" as stated by Jay Grams from Volo Auto Sales. We have an estimated -36 days to completion of unexpected "AS-IS" repairs.
Jay Grams – Volo Auto Sales
This is an incredible car. Finished 15 years ago and driven 3,500 miles. It still shows and functions incredibly well. I personally drove it home and was impressed. It is ready to be enjoyed – show and go!